$499 Local SEO/SEM Marketing
$499 Local SEO/SEM Marketing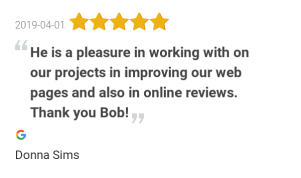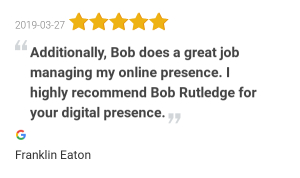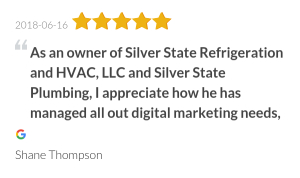 Are you getting the most bang for the buck from your current local search engine marketing agency? You can get at least the same level of results and save thousands per year by calling Bob Rutledge, Local SEM Pro, now at 251-241-9111.
Local Home Services Marketing Specialist: Heating and Air Contractors, Plumbers, Electricians, Painting, Roofing and Siding Contractors and More. Call 251-241-9111 Now.
The Flat Rate Digital Marketing Agency
Is it time for you to take a different direction? SEO/SEM has changed. Website design has changed. They're easier to do and far less expensive now. So, did your agency lower their prices?
What is your Digital Marketing Agency monthly bill? Stop overpaying for a top tier website, Google and Bing Ads Management, Google Local Services management, search engine optimization, reputation management, call tracking and other digital marketing services when you can get it all for just $499 per month. One unbelievably low price gets you a class A website, Google and Bing PPC and Google Local Services account setup and management, Google My Business Management, Google Analytics, and Reputation Management.
Call now. Get the ball rolling. It can take months before contracts expire. By the way, I require no contract. I can have a new website ready to launch before you leave your old local search engine marketing agency.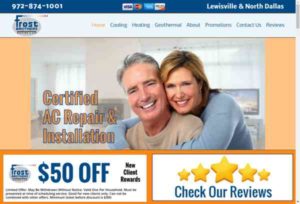 1. A New Website
Valued at $3,000. An attractive, responsive website is not an option for HVAC, Plumbers, and other contractors. Potential customers see you for the first time through a custom tailored website.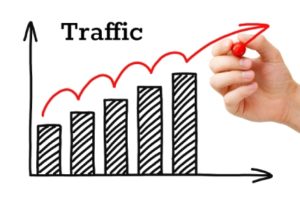 2. Targeted Traffic
Search Engine Optimization and Search Engine Marketing visitors. Google Local Services, Adwords, Bing Ads Management. Limits apply. You pay the amount actually spent on Google, Bing, etc.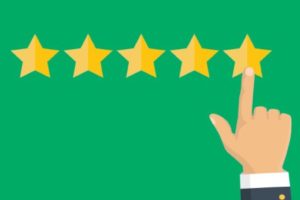 3. Great Reviews
Get More Reviews. Get Better Reviews. Top rated Review Generation and Management Software and service. Includes drip email and text services. Detailed monitoring and notifications.
Why Call the Local SEM Pro, Bob Rutledge?
It's Simple: You'll Get More Calls. You'll Make More Revenue. You'll Save More Money.
Finally, a marketing pro LOCAL service contractors can afford. All the work is done by me.
20 years of experience that is trusted and verifiable.
A long term solution to generate more profits for your contracting and professional services business.
Serving HVAC contractors to Lawyers, Plumbers to Fence Contractors. Call 251-241-9111 Now!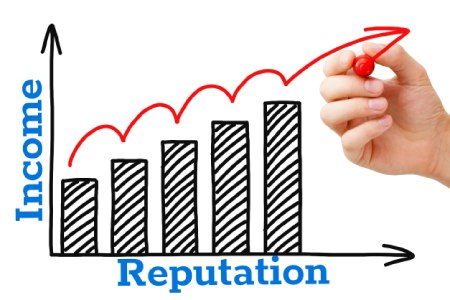 The Road to SEO/SEM Success Runs Thru Brand Building
With my expert guidance, you will project the image that you are most trusted service provider in your locale.
Together we'll build your local brand with a great website that receives targeted visitors. Prospects become clients when they read your great reviews. They'll call becasue they'll trust you to do the job right the first time at a reasonable price.
$499*

Premium Local Marketing Program

33% Off!
Flat Rate Turnkey Marketing Services for One Low Monthly Price. Normal Charge $750/month.
This internet only package includes:
1. A custom, local SEOed website, $3,100 if purchased individually. Eight pages. Graphics/Photoshop included. The website is hosted on a secure, blazing fast Google server, a $200 value. The site is built on WordPress, loads fast, looks great on a smartphone, and far more.
2. A Google Ads (formerly Adwords) & Bing Ads PPC account expertly set up and expertly managed. A Google Local Services Ad campaign set up and managed. NOTE: Your only additional cost is your actual Google and Bing ad spend. A combined monthly spend in excess of $1,000 will incur an additional, but low, management fee. Details will be provided in writing after phone consultation. I don't want to give away my low pricing schedule to competitors.
3. A top tier Review Management Software Platform with a review feed streamed on your website. Screen out bad reviews before they happen. You can easy input your client information via a private console into the drip email and text campaign. Training and support is included. A local text phone number is also included. 200 text credits per month included.
If you don't need a premium website, call for a quote. 251-241-9111
Call Now and Get These Incredible Digital Marketing Bonuses
Bonus #1: You will be able to post a SEO friendly listing of your reviews from Google, the Better Business Bureau, Facebook, HomeAdvisor and more on your website.
Bonus #2: I will manage your Google My Business Account, including one post per month, photos or a short article to GMB, and
Bonus #3: I will respond on your behalf to Google Reviews (limit 20).
These last two bonuses boost you on Google Maps!
Bonus #4: Get Google Analytics reporting. This analytics service offered by Google that tracks and reports website traffic. You'll have 3rd party validation my services are working for your company.
"Compare this offer to Top Digital Marketing Companies like Blue Corona, MTA360, Rocket Media, BizIQ, Hanapin Marketing, and others. You'll save 70% or more." Bob Rutledge, Owner
(Point Cursor At Each Box Below For More Info)
You Need A Website That Moves Clients To Action Now.
I've done more than 1,000 websites, mostly for home service businesses, since 2002. First impressions count. You must have have a high quality website. You have 3 seconds to impress or they'll keep looking. Get a fast, good looking website that makes prospects call you for an affordable price.
You Need Local Traffic Now That Needs Your Service Today.
Between Google Ads (Adwords), Bing Ads, Google Local Services, Youtube Videos, Youtube Ads, Google My Business, and Facebook advertising, I'll get you the traffic you need to build your business. 
You Need A Prospect's Trust. Great Reviews Close The Deal.
Prospects click. They are on the website. Now what? My proven system and software platform will help to gather 5 star reviews, catch the bad ones before they post, and prove you are up for the job. They'll call you!
A Trusted Local Search Marketing Service Since 1999. Call
251-241-9111

Now!
Stop being a number by dealing directly with the owner, Bob Rutledge. I'll show you how to grow your business by promoting your good name. Your brand is the key to your income growth.
Tell Your Story. Promote Your Authority.
You've been doing what you do for a decade or more. You have the experience and skill clients are looking for.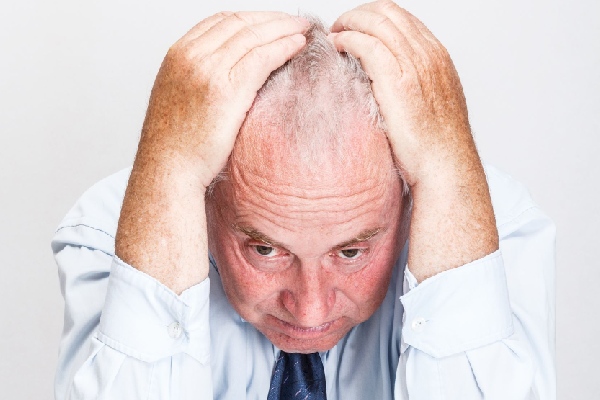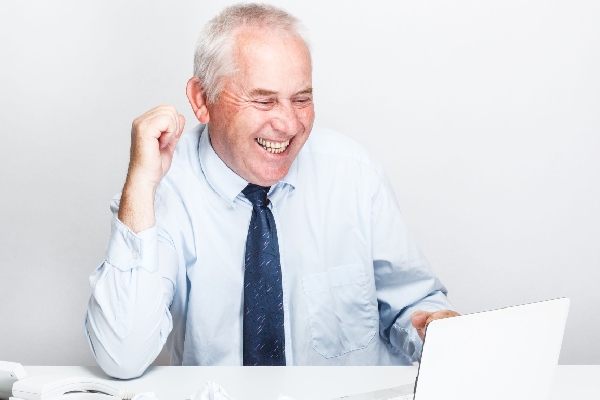 I'll build your brand thru PPC campaigns, Google Local Services Ads, exceptional website design, acquiring and promoting great reviews, producing Youtube videos that introduce you to the client, and more.
My Process Builds Your Success
I don't have hundreds of clients. I'm looking for just a couple of clients in this area that I can work with personally. Isn't that what you've been looking for, too? Call 251-241-9111 now.